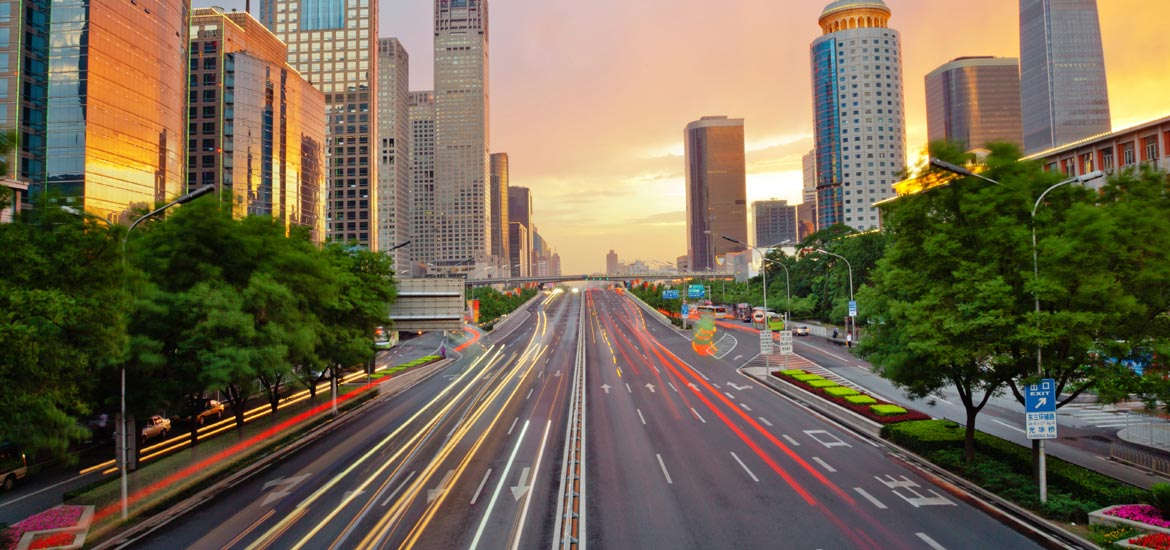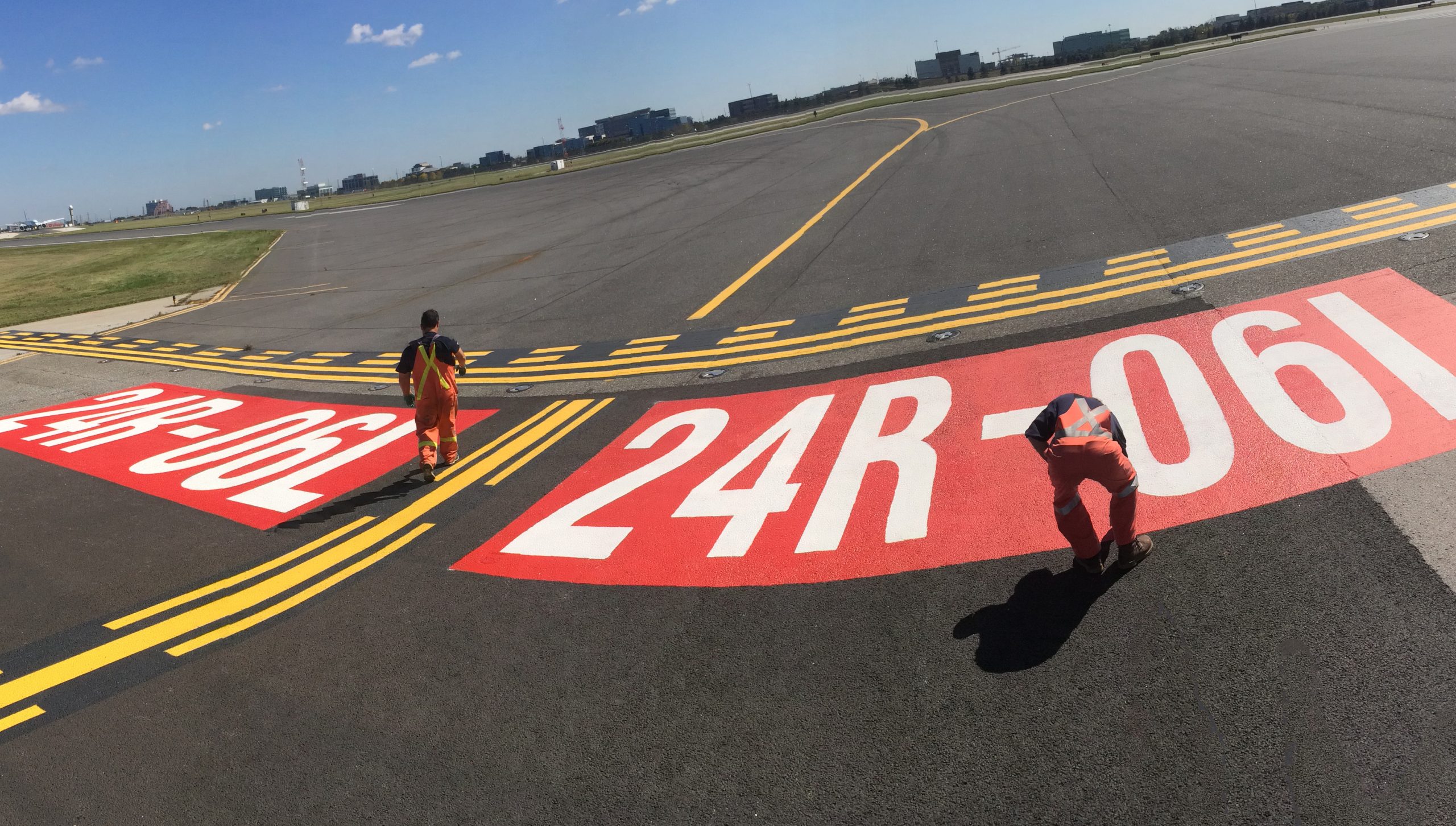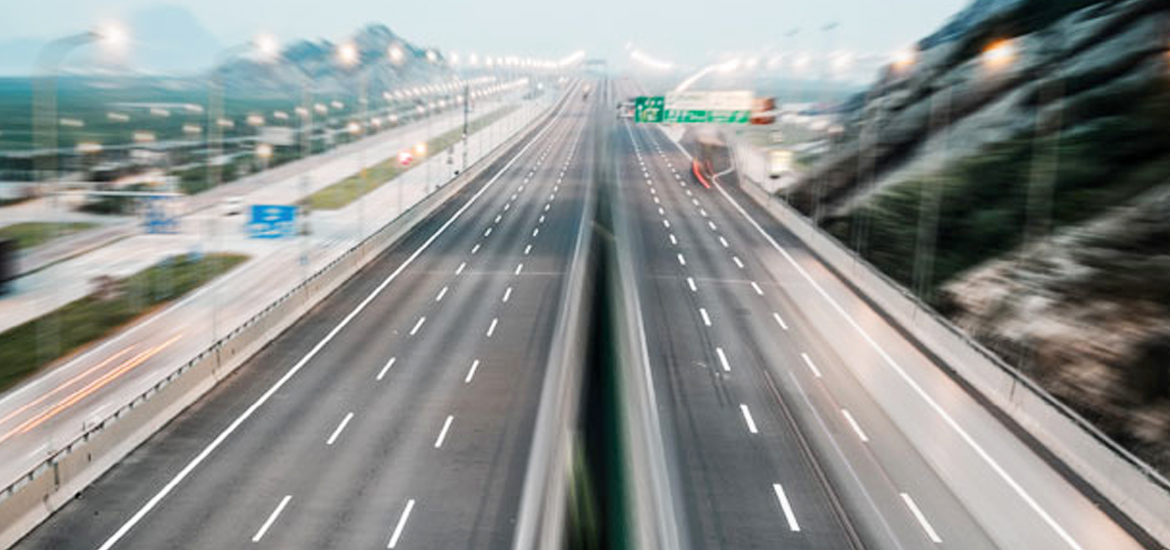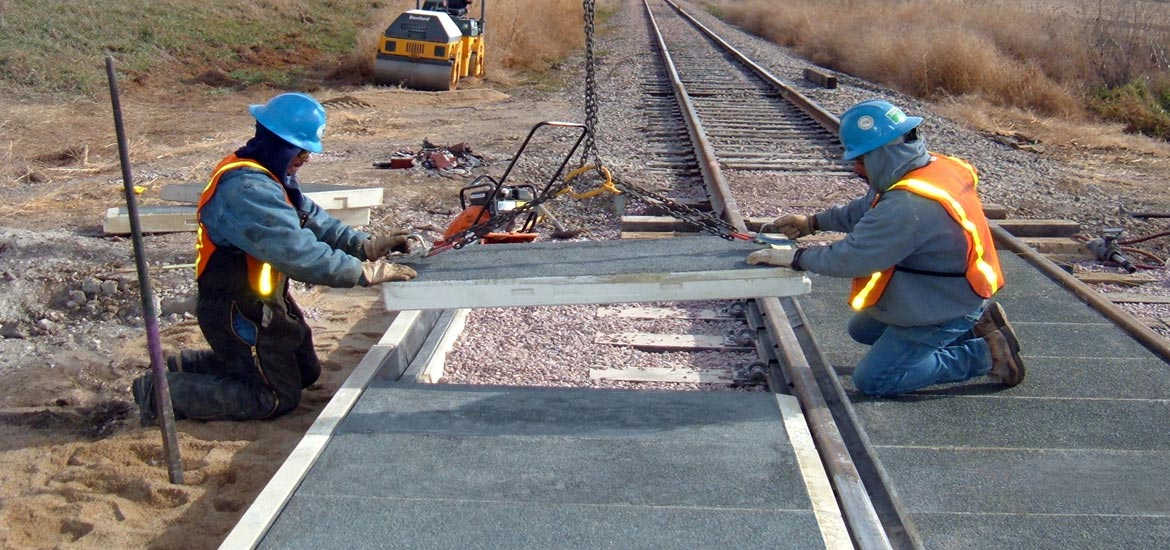 Slide Background
State-of-the-art
products and materials
designed to improve airfield safety
Slide Background
Tested and proven products
for safer roadway infrastructure
Slide Background
Materials for sustainability
to enhance bridge
and tunnel preservation
Slide Background
New ideas and
proven products
for infrastructure rehabilitation
Transpo manufactures and supplies transportation safety products and state-of-the-art materials for airports, bridges, roadways, tunnels, and railways.
We incorporate the latest safety innovations and new technologies in all our transportation products and materials, including:
A world-wide leader in the transportation industry, Transpo's safety and rehabilitation products and materials are widely recognized for their quality, performance and reliability. Since 1968, our company and our innovative professional team has been dedicated to providing the finest products and materials to ensure safer and more forgiving transportation infrastructure.

Airports & Runways
Constant vigilance in airfield safety is a fact of today's airports. Transpo produces state-of-the-art products and materials designed to improve airfield and runway safety.

Roads & Highways
Transpo understands the hazards of the road. We take pride knowing our roads & highway products are tested and proven to ensure safer roadway infrastructure.

Bridges & Tunnels
All around the world there are bridges and tunnels that are in dire need of rehabilitation. Transpo's preservation materials and precast products may be the solution.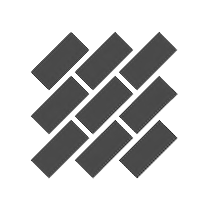 Pavement Marking
Used to delineate bike and bus lanes, crosswalks and safety zones, Color-Safe® MMA marking material is one of the most durable and cost-effective markings on the market.