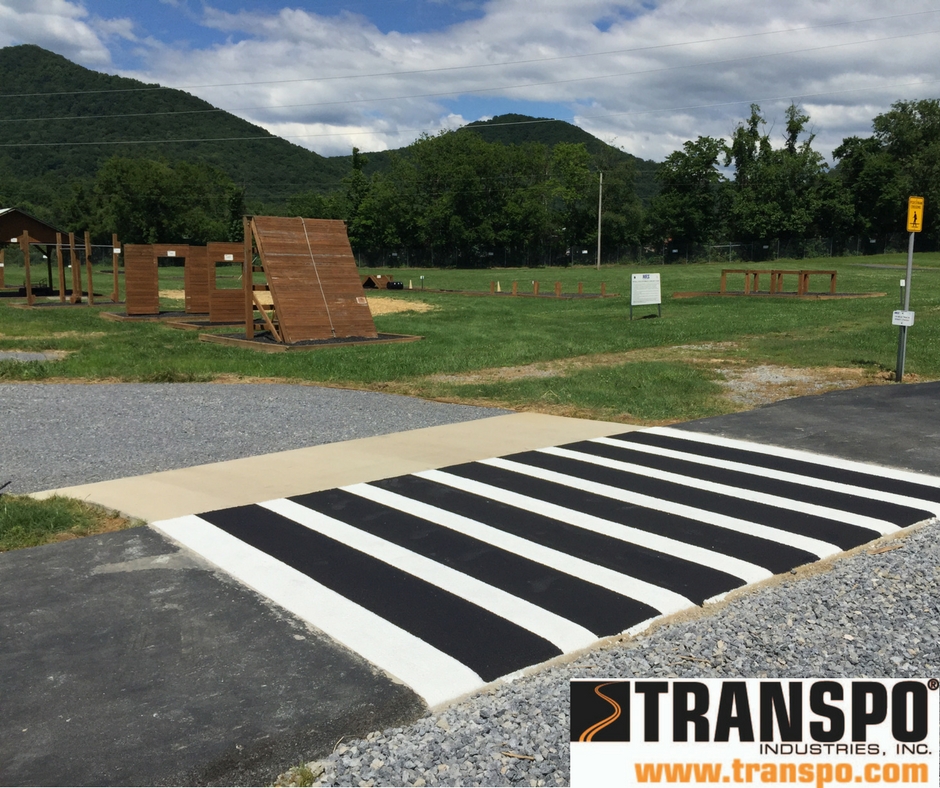 Transpo® Industries is proud of its long-standing relationship with the United States Army, and we stand united in our shared goals of safeguarding the US. Recently, Transpo® was again given the wonderful opportunity to help implement road safety measures for the armed services at an army training facility in Tennessee.
Using Transpo® 's Color-Safe pavement markings around the training facility, the soldiers are now assured maximum road safety regardless of the weather conditions.
Transpo® wishes all the best to all the men and women who serve in the United States Army, and thank them for their steadfast dedication.