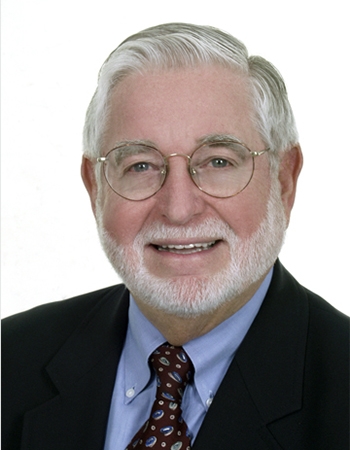 Chairman and CEO
Arthur M. Dinitz founded Transpo Industries, Inc. in 1968. He is a distinguished member current and emeritus of numerous boards and committees that share in the commitment to road safety and new technology in road and bridge rehabilitation and preservation. These include: ARTBA, Board of Directors, Co-chair of AASHTO/AGC/ARTBA Joint Comm. on New Technologies and Materials. AASHTO Technology Implementation Group (TIGf) Exec. Comm. NAS. Research and Technology Coordinating Council for FHWA, International Road Federation – Former Washington, Vice Chairman, Vice Chair of Exec. Board for Highway Innovative Technology Center of ASCE, President of Industry Committee of ITE and ARTBA, member of TRB and ACI. Awarded ARTBA's National Highway Safety Award recipient (2001-02), and honored as one of the "Top 100 Private Sector Transportation Design & Construction Professional of the 20th Century" by ARTBA. In 2006 he was awarded the "Kenneth A. Stonex National Roadside Safety Award" by the National Academy of Science TRB Committee.
When the National Academy of Science TRB Committee chair presented the "Kenneth A. Stonex National Roadside Safety Award" to Mr. Dinitz, he said "this award is in recognition and appreciation of almost four decades of services to and leadership of the roadside safety community; for his visionary leadership of the American Association of State Highway and Transportation Official's Task Force 13, including support for the development of an industry-wide laboratory accreditation; for development of breakaway coupler systems that have saved thousands of lives over the last two decades; and for his contributions to the development of improved barrier delineation systems and high friction materials for use on bridge decks. His unwavering dedication to highway safety and industry leadership has reduced highway injuries and fatalities across the nation. The benefits of his efforts will continue to accrue for many years to come."
He has a Mechanical Engineering Degree from New York University.